Current and Upcoming Events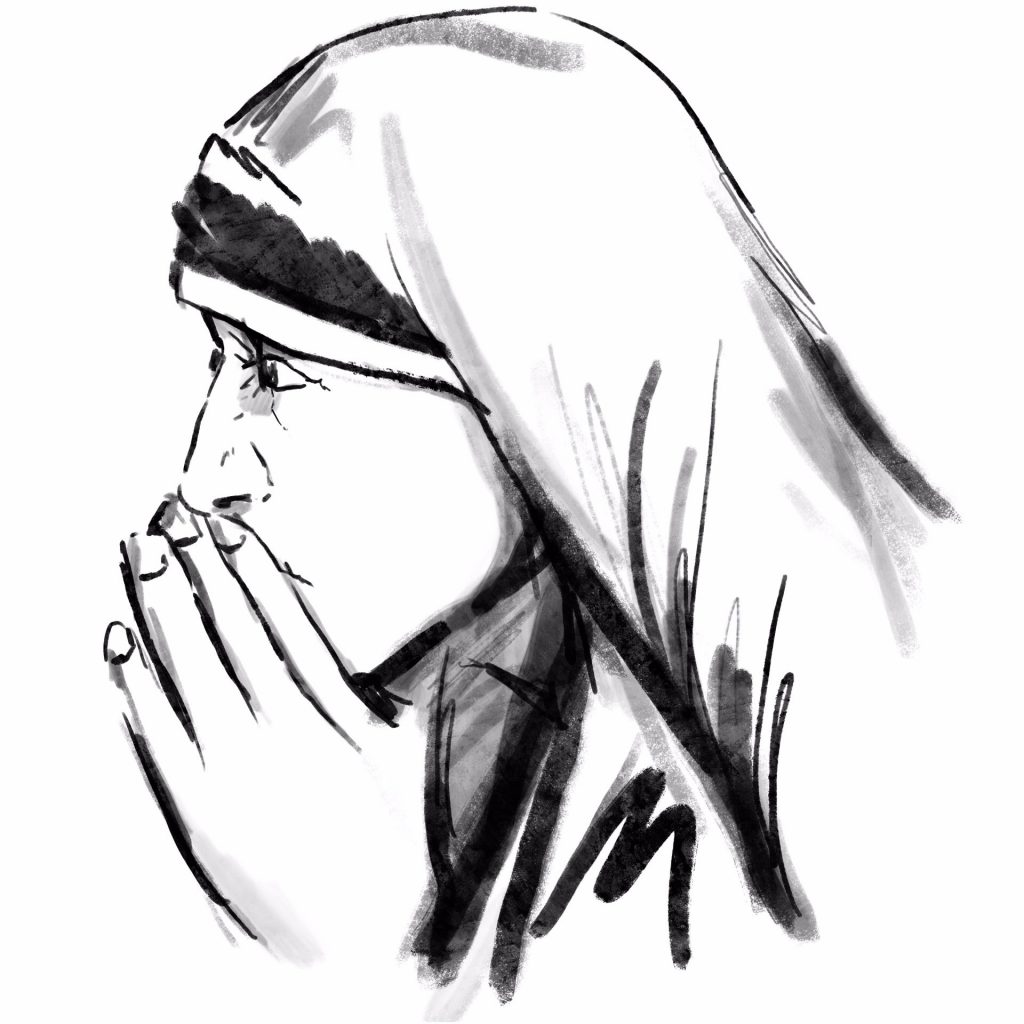 Faith In Action event
Watch for upcoming announcements about our Faith in Action event! The fundraising dinner event is scheduled for Tuesday, September 27th.
We are currently seeking event sponsors to help offset the costs of the dinner. If you or a business owner you know would like to help us, you can download the sponsor form here.
For more information, call Bea at 517.879.0599.
ADAM Butterfly Release Event
Register today for our event hosted by our grief and loss support program, ADAM (Another Day, Another Memory). Call us at 517.782.2551 to register.