Providing Help.
Creating Hope.
Making a Difference in People's Lives Since 1958
For over 60 years, Catholic Charities of Jackson, Lenawee and Hillsdale Counties has been creating hope for the spiritually, emotionally, and financially poor in our communities through our counseling programs, child advocacy center, adoption services, and other works of mercy. Call us today to start your journey or to donate to our cause.
We offer individual and family counseling services to help those struggling with a variety of issues affecting their lives.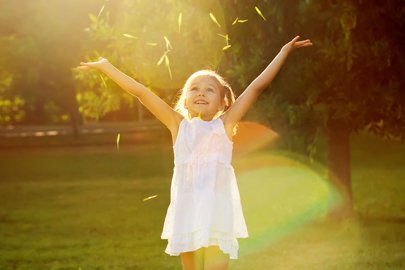 We seek to protect and advocate for children who have suffered abuse by helping investigators and providing therapy services.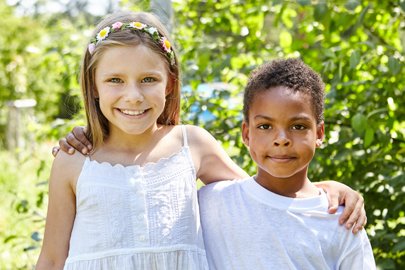 Become a licensed foster parent or adopt a child with our support services. We can help you make a difference in a child's life.
You can always find many opportunities to volunteer your time and talents with us. Call us today to learn more!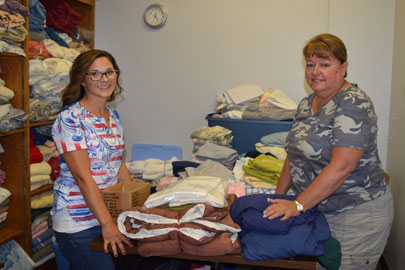 We help our community with our marriage prep courses, school social work, senior transportation, and other services.
Catholic Charities of Jackson, Lenawee and Hillsdale Counties
Website visitors should be informed that activity on third-party websites and applications is subject to third-party privacy and/or data polices which may override the organization's own privacy policy.