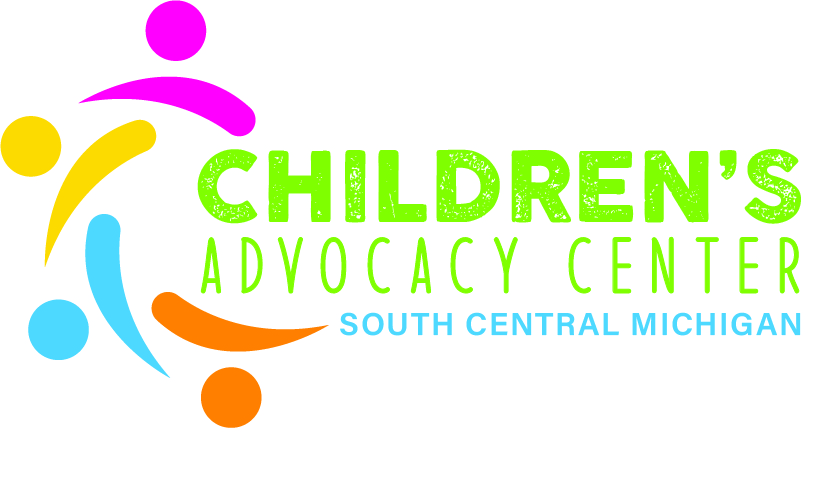 Working together to help transform children's lives and futures
Catholic Charities of Jackson, Lenawee and Hillsdale Counties operates the Children's Advocacy Center of South Central Michigan (CACSCMI). with sites in Jackson, Lenawee and Hillsdale Counties.
Child Advocacy Centers (CACs) were born from the belief that we could do more to help a child if everyone involved in child maltreatment investigations worked together.
Rather than a child and their family bouncing around a fragmented system, when Law Enforcement or Child Protective Services have concern about child maltreatment—often child sexual abuse—the CAC coordinates investigators to come together at the CAC to listen to the child. All the investigators hear the story at the same time while a trained interviewer who specializes in talking to children about allegations of abuse speaks with the child. It sounds simple, but this commitment to work together has revolutionized the way sexual abuse allegations are investigated.
For a child who may have been a victim of abuse, however, the story doesn't end with the investigation. The effects of abuse can linger. For that reason, CACs ensure that a child has access to on-going support, advocacy, and therapy. The goal is to help the child heal, so they can get back to being a kid.
The CAC supports suspected child victims of sexual abuse under age 18, as well as cases involving severe physical abuse and witnesses to violence. We work with non-offending caregivers to support the caregiver and child in their needs related to the abuse. We work in collaboration with County Law Enforcement departments, the County Prosecutor's Office, Michigan Department of Health and Human Services Child Protective Services, and Medical professionals including Michigan Medicine's Child Protection Team. The CAC's team of Intake Coordinator, Forensic Interviewer, Victim Advocates and Therapists all work with these community partners to fulfill our mission. 
Our CAC is accredited by the National Children's Alliance. This achievement demonstrates our dedication to adhering to the highest standards of practice.
CACSCMI receives grants for much of the work they do, but donations to help offset additional costs involved with programming and operations are always appreciated. You can choose Child Advocacy Centers on the Fund menu of our donation form here.
Volunteers opportunities at the CAC vary. Find out more about volunteering by calling (517) 768-1907.

Catholic Charities of Jackson, Lenawee and Hillsdale Counties